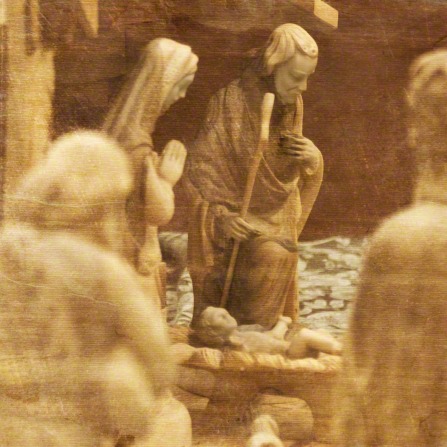 I don't often share my beliefs here because that's not what we're here to talk about. But it would be disingenuous of me not to share something so close to my heart on this day of family and faith.
To me, the holidays are a time to refocus my life on Christ and the peace that comes through following in His divine example. If, like me, you are a believer in the divinity of our Lord and Savior, I hope you will find this short video edifying.
Whatever part of the world you come from, and whatever faith you practice, I hope this holiday season has been filled with warmth and love. I hope it has brought you together with loved ones and helped you refocus your life on those things which are most important: Family, Service, Worship and Love for your fellow men.
Happy Holidays and Merry Christmas to one and all, with my love.
PS: More Christmas inspiration can be found
here
.